Our mission at Marine Trust Lanka is to provide high quality, cost effective Ship Chandling, vessel husbandry and logistics services by the swiftest means possible.
We are your most reliable supplier in providing customized solutions for all principals in terms of provisions, deck stores, engine stores, computer equipment, paint, publication and razor wire – to name a few. Our economically feasible offerings will provide you guaranteed quality since we source from the best in town. We also offer Ship repairing services at Sri Lankan Ports. 
MARINE SHIP REPAIR SERVICES, CHANDLERS, LOGISTIC SERVICES PROVIDER
We provide your ship requirements
Marine Trust Lanka (PVT) Ltd. Is a well experienced Ship Services Provider in Sri Lanka (Ship chandler in Sri Lanka). We are serving at Hambanthota international Port Sri Lanka.
Large number of worldwide food products & Fresh vegetables, Meat, Fish etc.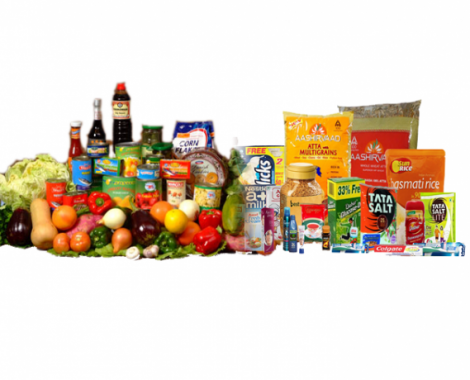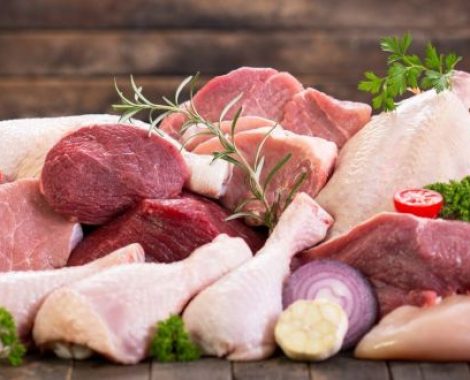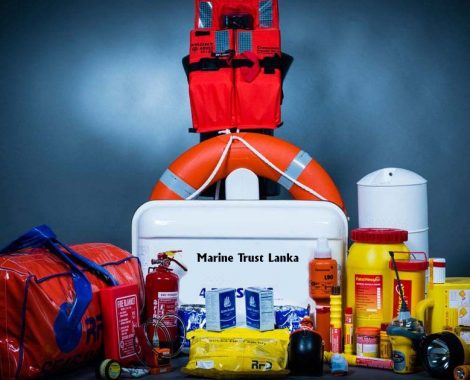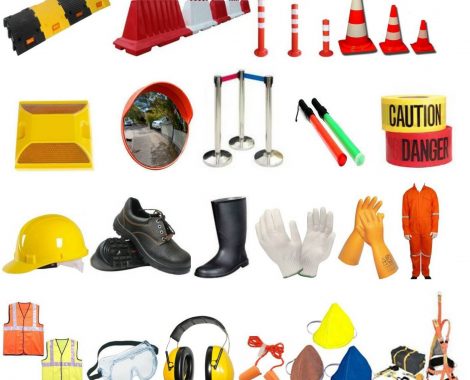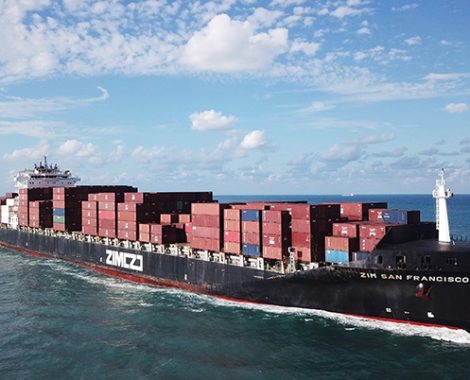 Navigational Equipments, Safety Equipments, Metal Products, etc.
Ciggarettes, Vines, Arracks, Spirits, Beer etc.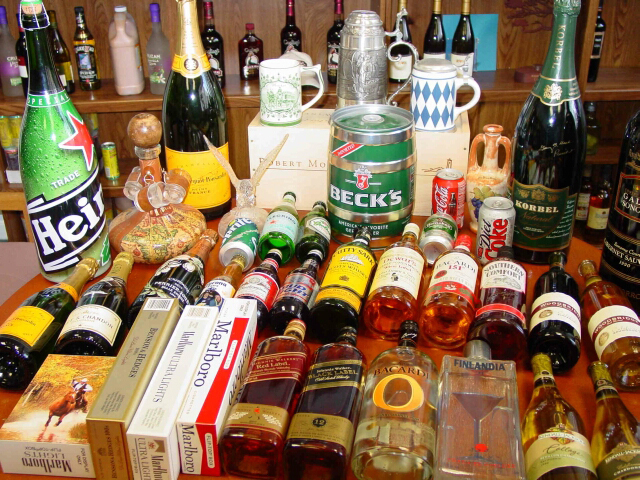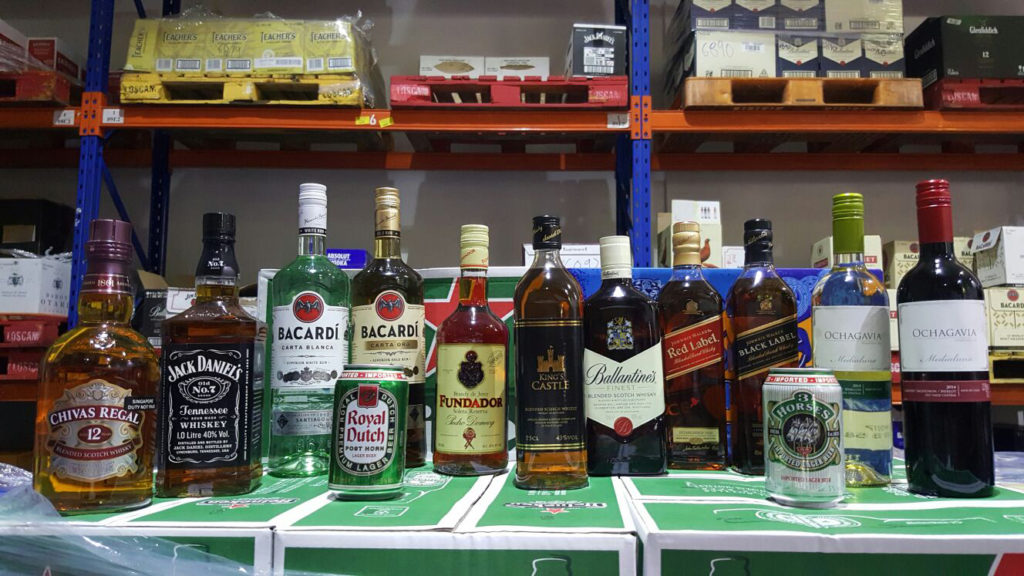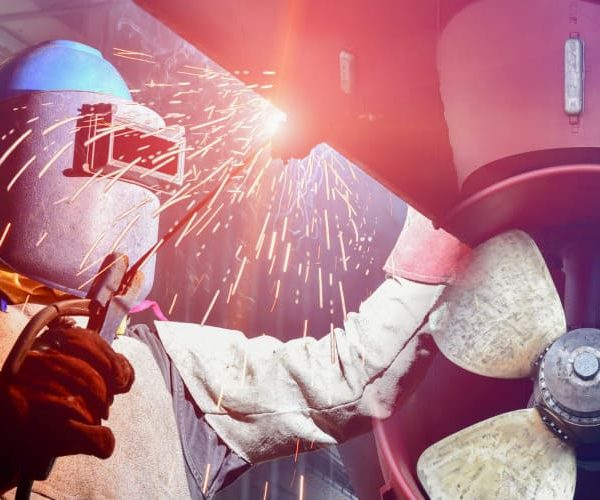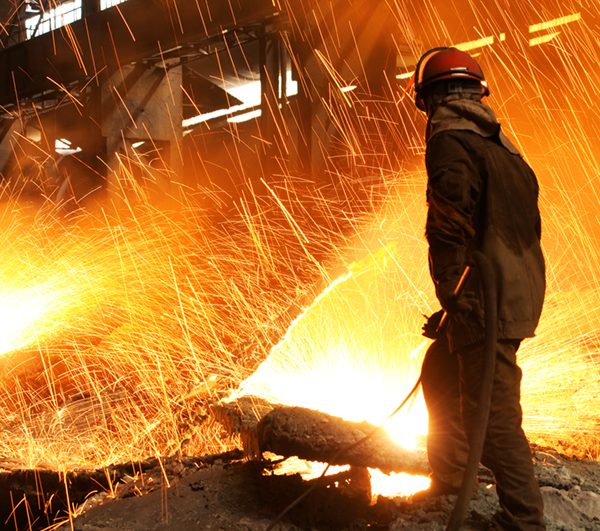 We are professional at Ship Chandling and Repairing ! One of the best Ship Chandlers in Sri Lanka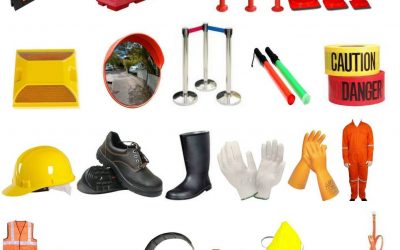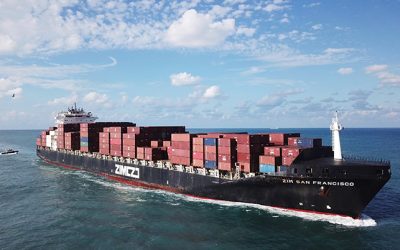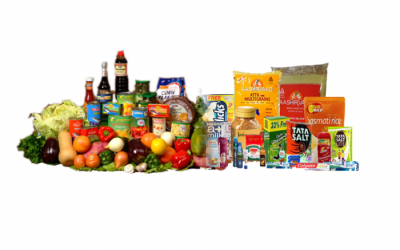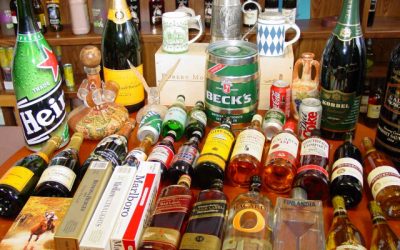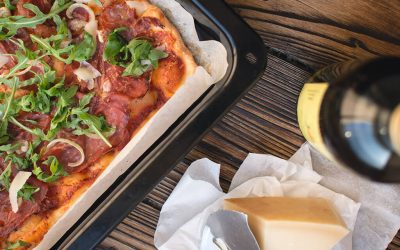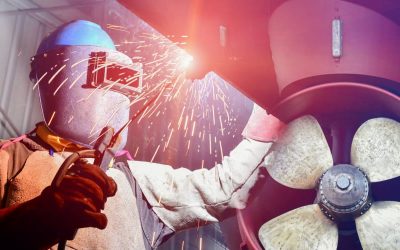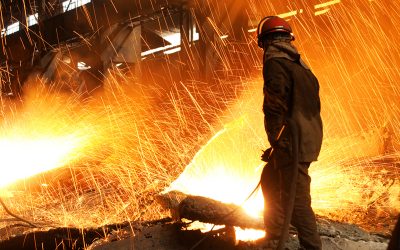 Marine Trust Lanka is a young, energetic company with offices all around Sri Lanka that focuses on marine and offshore services. We have achieved significant growth over the years and now have a staff of highly qualified specialists to handle any ship repairs and timely supplies.
Ocean Link Group Of Company
We are one of the well reputed shipping agent & Ship chandler company in Sri Lanka. Our major target is to provide fast, efficient, value added, cost saving, trustful and effective services in our selected fields.During past seven years we protected our company name as well as provided high quality best services in our profession. We never breakup providing our quality wise services to our clients (local & overseas) in front of any political social or economic crisis in the local arena.We maintain and provide our services to all ports in Sri Lanka such as Colombo, Galle, Trincomalee, and near future Hambantota. Our staff also experienced with providing quickly and best quality services to all your requirements. We also have good relationship with different countries like USA, Greece, Turkey, Singapore, India, Bangladesh, the Netherlands & Dubai etc…