"Marine Trust Lanka" because you are worth it.
Clearing and forwarding, warehousing and distribution, procurement, inventory management, bunker supply.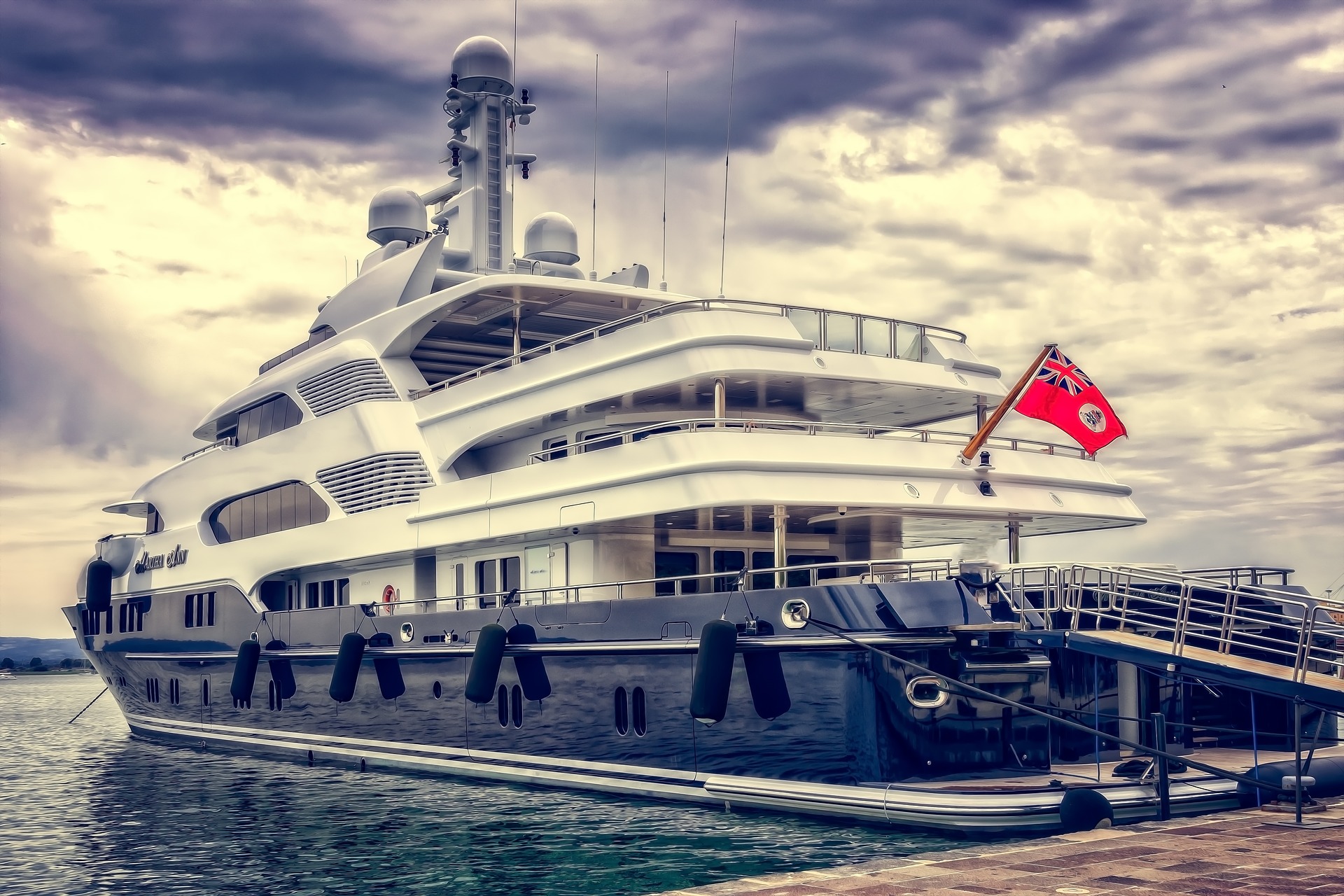 We work hard and are always ready to provide our clients with quick response / action, best quality and cost-effective services. We continually strive to improve our services and capabilities for our clients and uphold this as our primary goal.
At Marine Trust Lanka , our strongest elements are teamwork, great communication and innovative skills as these provide collective strength and continuity for our business.